Kia ora from New Zealand's Open Canoe Specialist.
Wilderness Canoe Trust provides exceptional canoe journeys into Aotearoa's great outdoors.
Real life adventures in canoes and bushcraft for people of all ages and backgrounds with a specific emphasis on developing a connection to nature and environmental awareness. Through a combination of journeying and team work, we foster holistic personal development through quality outdoor experiences.
Wilderness Canoe Trust is a Not for Profit Charitable Trust.
You can experience journeys from a few hours to a week long adventure, tailored to your requirements. Journeys are designed for School and Youth groups, Respite care for families, Accessible adventures for people with disabilities, Canoe camps for young people and Skills courses.
Please explore the Canoe Trust at the top of the page.
Safety is our priority on all our journeys, explore About us / Safety to learn more. Wilderness Canoe Trust works hard to be as Ethically and Environmentally sound as possible.
- James Alker, Director
Wilderness Canoe Trust
info@canoejourneys.co.nz

Come on a journey with us, get in touch and visit our Canoe Journeys 

 facebook page.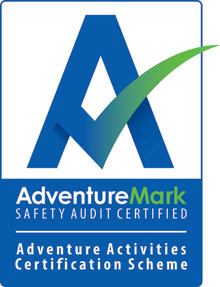 Our Funders
The Wilderness Canoe Trust gratefully acknowledges the support of the following organisations: