School and Youth Journeys
Real life adventure through journeying in the wilderness, helps develop life skills and a connection to the natural world that lasts a life time. The sense of accomplishment and self-confidence that young people gain from stepping outside their everyday lives and learning to live simply and well in the wilderness, are priceless steps in their development toward adulthood.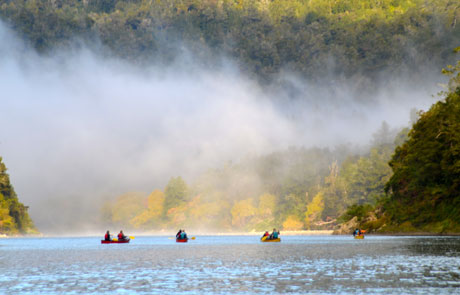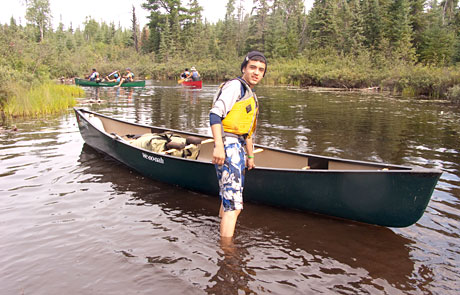 Tailored canoe journeys for your students. Fun, challenging yet designed for success.
Real inclusive adventures, fostering a supportive and respectful group environment.
Learning with real consequences - complete a journey, work with others in each canoe & as a whole group.
Get real responsibility, learn to light camp fires and cook on them.
Learn wilderness safety, bush skills and a greater appreciation for the environment.
Each student can be taught to carve with a knife, eg. a wooden spoon to take home.
FOR TEACHERS
Programmes: we provide programmes for students in Y4 - Y13
Curriculum: programmes can be tailored to meet New Zealand Curriculum Key Competencies.
Safety is our priority, please see the About / Safety section for more details. Our safety management plans are available for viewing.
Being mobile means we can come to you and your nearest suitable location, making the most of learning time.
Contact us to discuss your needs and how we can help you and your students.