Skills Courses
Are you a beginner or rediscovering the beauty of open canoeing?
Wilderness Canoe Trust provide quality canoe skills courses tailor made for your needs.
Canoe specific skills:- Paddle stokes, poling, tracking / lining, sailing, expedition planning, outfitting.
Staff canoe training, workshops on canoe specific coaching, white water paddling and rescue.
Question what you do, develop new ideas and tools to help others.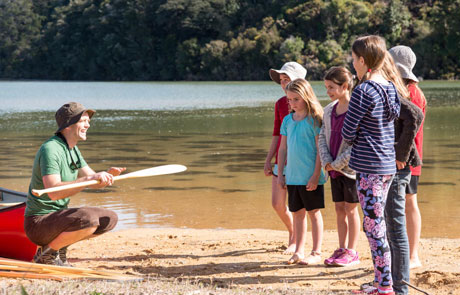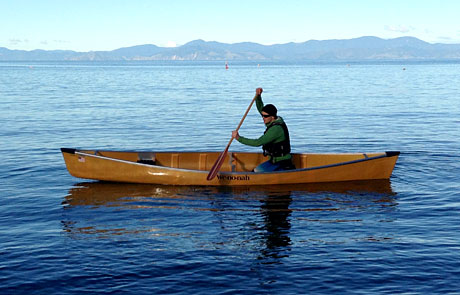 Contact us to discuss how we can help you.